Welcome!
I am passionate about helping you dismantle structural racism and create impactful change. That's why I created the Racial Equity Bootcamp.

I have seen many leaders struggle to make real progress with DEI, simply because they didn't know how to address the "elephant in the room," racial inequity.

Let's stop thinking of DEI as a program or initiative, but as a way of doing business.

I would love to hear about the challenges you face, and help you decide if the Racial Equity Bootcamp is for you.
Tawana Bhagwat
CEO, Organization At Its Best, Inc.
Creator & Facilitator of the Racial Equity Bootcamp
As an experienced Human Resource expert, executive coach, and organizational consultant, Tawana brings to the Racial Equity Bootcamp a deep knowledge of the employee lifecycle, culture building, and change management, along with a unique, insightful, and highly effective approach.

One of her great strengths is helping executives see and understand their own blind spots so that they can lead with open, honest, empathetic communication -- so staff feel safe, heard, and inspired.

With over 25 years of HR and Diversity, Equity and Inclusion (DEI) experience, along with a Master of Business Administration in Organizational Management, Tawana brings a no-nonsense, straightforward, engaging style, and the lens of equity, to all her engagements.

Among her other philanthropic and community contributions, Tawana is the Chairwoman of Associated Black Charities in Baltimore.
About Organization At Its Best, Inc.
Guiding clients through the full range of Human Resource issues, through the lens of equity.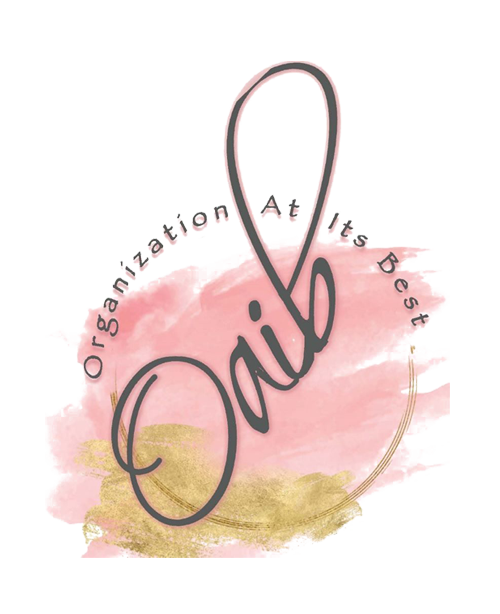 Full range of HR services
Including fair and equitable hiring, on-boarding, talent development, policies and procedures, benefits and compensation, employee relations, organization design, change management, culture building, and employee separation.
Training for the entire company
Including DEI, unconscious bias, microaggressions, inclusive leadership, organizational design, performance management, and more.
Deep experience
We work with CEOs and leadership teams across multiple industries, including NGOs, the Development & Exchange sector, consumer goods, technology, and security services.
DEI is baked into everything we do
We don't view DEI as a separate initiative, but a way of operating across all aspects of an organization.
"These issues are a particular challenge in the nonprofit sector, especially for leaders of color where we are faced with managing organizations with limited resources. Having someone who can help you navigate in this environment and who understands the challenges is magic."

Diane Bell-McKoy

CEO
Associated Black Charities
"Tawana's passion for helping people uncover their biases in a non-confrontational way made it possible for us to bridge the gap between where our DEI efforts currently are today and where we desire them to be in the future."

Heidi Notario & Arlene Vassel
Vice Presidents
National Resource Center on Domestic Violence

"I have deeply valued this partnership -- while it was not the first time our organization attempted to make progress addressing deeply embedded issues around race, it is the first
time we have managed to gather any momentum."

Alicia Phillips Mandaville,
Vice President, Global Programs
IREX
Created with